Hey everyone,
In this guide page, I will be teaching how to make the fastest harvesting way in Vampirism Speed
THE GREATEST HARVESTING METHOD
What is Auto-Harvesting?
- Simply find it in your human's inventory, beside Gender changing
- Allowed to activate and deactivate
- Harvesters will find the nearest tree from lumber house and start harvesting even without rally point
- Activate and Deactivate do not have any charing time and have 3 seconds cooldown
Want to learn the best harvest method? Refer steps below
+Step 1+
Find a base, best is to far away from chain lightning
+Step 2+
Build your houses like the picture below, I suggest you build 5 houses - 7 houses (you don't really must use that base, this is just example)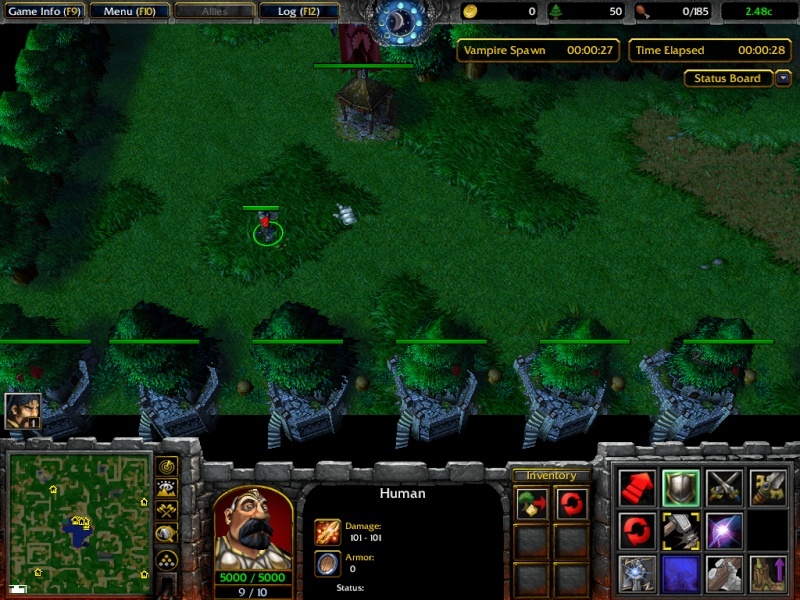 +Step 3+
Toggle Auto-Harvest on as fast as you can (as you see I'm picturing + playing, the time will be slower)
+Step 4+
Summon workers, let them automatically harvest, you don't need to set rally point
+Step 5+
Upgrade your tent to max while your working is coming out
+Step 6+
Your worker should be looked like this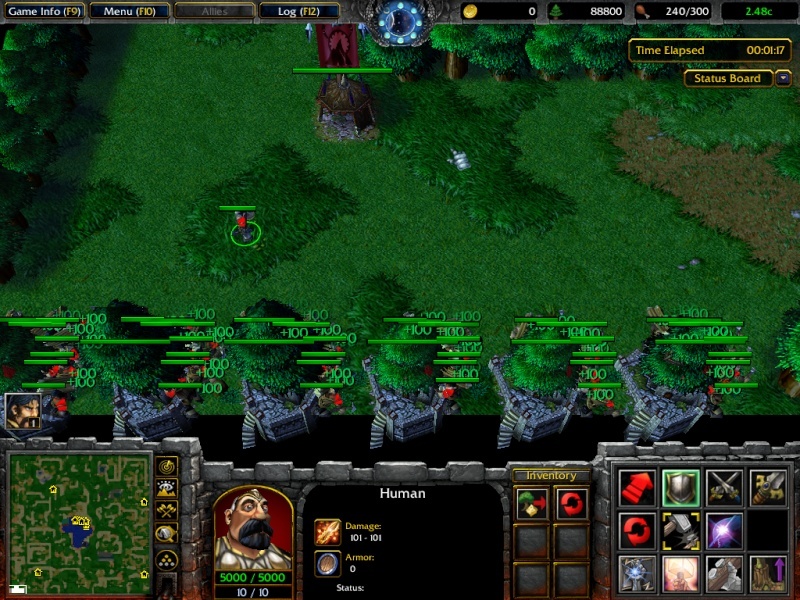 +Step 7+
This is how fastest method of harvesting, practice makes perfect. You can refer the video below, I captured it with free program, hope you don't mind about it.
Video Guide
Kindly Comment. Thank You.