Hey everyone,
In this guide page, I will be teaching how to stack gold mine using a little space
GOLD MINE STACKING
What is gold mine stacking?
- Stacks your gold mine in a space
- Saves place that you can build
- Helps to avoid gold mine destroying after your defense break
- Can used to block vampires in end game
Stacking's disadvantage
- Makes either you or vampires lag
- Has a very tiny chance to make your Warcraft III crashes
- Vampires easily destroy your gold mines if you do not proper stacking (Example: Unholy Graves)
How to stack gold mines?
1ST METHOD (NORMAL STACKING)
+Step 1+
Build your gold mine in the direction that pictures show below: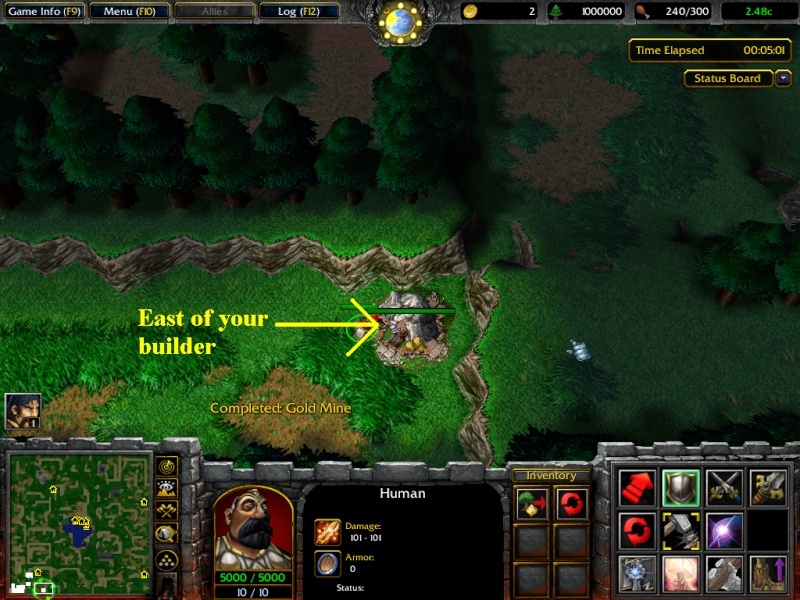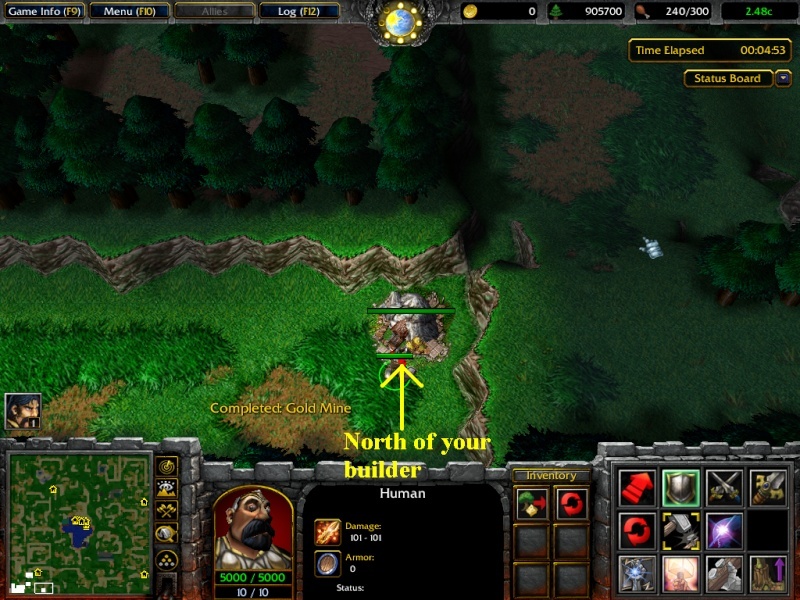 +Step 2+
You can
ONLY
stack gold mines when your gold mine is on East or North of your builder, refer pictures above. (Other directions will not work)
2ND METHOD (TREES STACKING)
+Step 1+
Cut a tree in anywhere
+Step 2+
Build like the picture below, make sure vampires can't hit it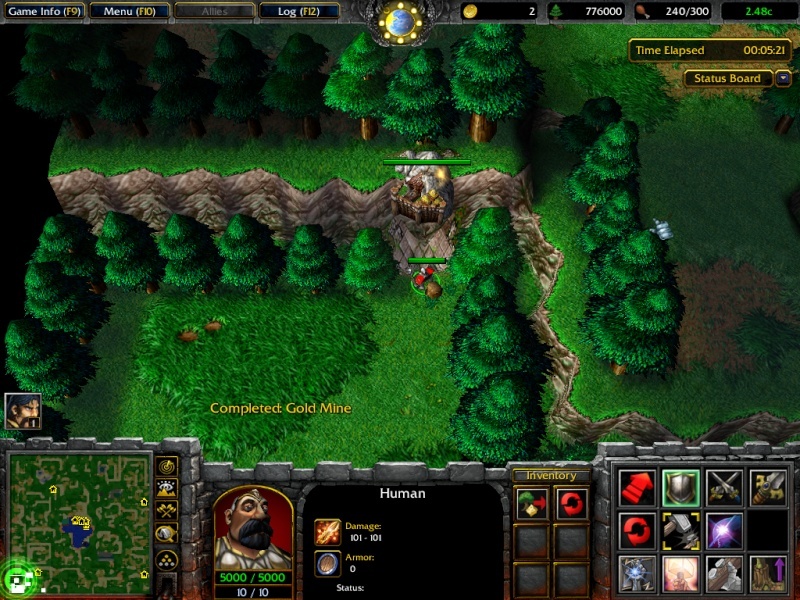 3RD METHOD (OTHER PLACES)
+Step 1+
There are many places to hide and stack your gold mines, here are some examples: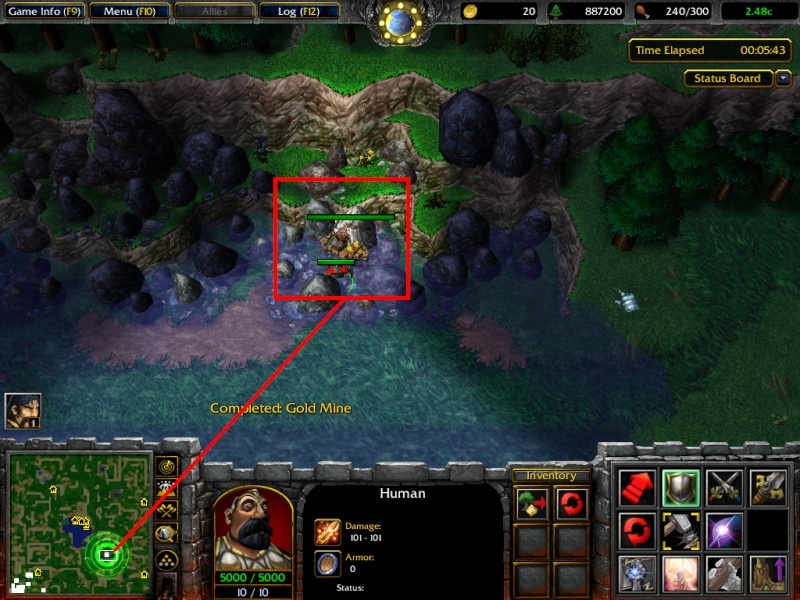 +Step 2+
More places in the map that you must discover yourself, have fun!