Hey everyone
This page is teaching how you can harvest lumber in another way with less space.
Require:
-Deforestation House(s)
-At least 15 golds
1. After you have Fulborg Harvester(s), you can try Fang Harvester(s).
2. You must have 15 golds, 30,000 lumber and 30 food to summon one Fang Harvester.
3. Fang Harvester hits 2,400 lumber each and faster a lot than Fulborg Harvester.
4. Here is a simple example: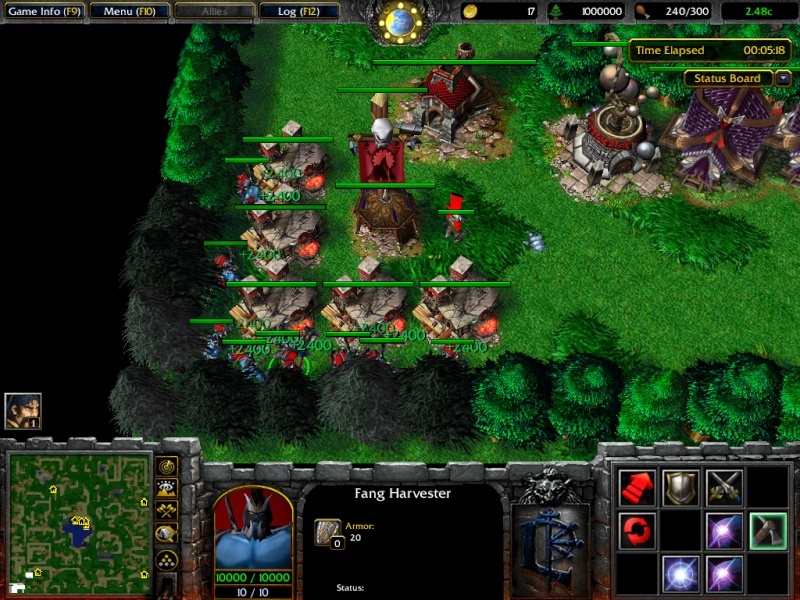 EXTRA TIP:
Fang harvesters feed a lot of golds when they killed by Vampire or his units.